Top ISO 9001 Consultant in Middlesex, New Jersey (NJ)

IQC the ISO Pros of new Jersey can help your company with whatever ISO services you require. We can help you understand and implement ISO guidelines and apply for certification. So, if you're in Middlesex, New Jersey, and need assistance regarding ISO certification, contact us now!
Our professionals support all ISO standards. So, whether you're in the aerospace industry or the food industry, we can help. Let's walk you through some common ISO standards companies get certified to.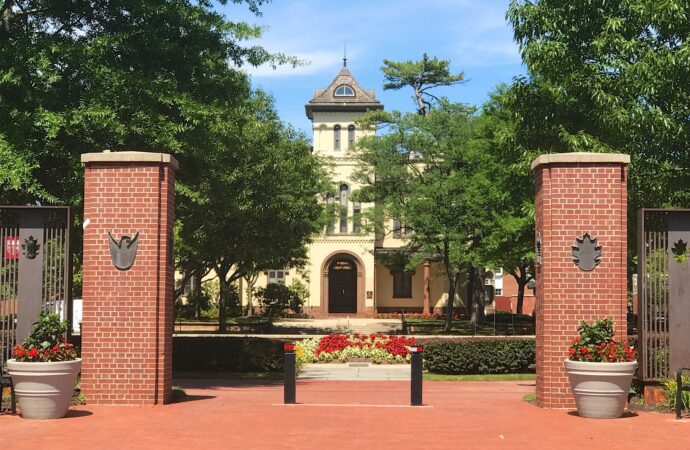 ISO 9001
---
Best quality is a basic requirement for every company, regardless of its size and its domain. However, it can be hard for companies to ensure this without a solid system in place. And this is what ISO 9001 helps in accomplishing. It acts as the solid framework/system that helps companies improve.
With this ISO standard, you can establish a Quality Management System. This quality management system will help you improve processes within your company. And when the processes improve, the product and service quality will improve too.
Getting certified to this standard will significantly improve customer satisfaction and the way they look at your company. It's because this certification proves that your company has the best quality-focused processes in place to develop and deliver the best services and products.
This will improve both customer satisfaction and your reputation in the market. So, to enjoy these benefits, contact IQC the ISO Pros of New Jersey, now!
ISO 45001
---
This is an ISO standard that takes care of worker safety. Many companies still function with work environments that risk the lives of their workers. And this leads to the loss of thousands of lives daily on a global basis. This is the reason ISO 45001 is an important ISO standard to get certified for.
It will help you integrate processes for making the workplace a safe working environment for your workers. The aim here is to protect the lives of the workers and to reduce work-related accidents and injuries. If your firm's work environment poses a risk to your workers, get certified to this ISO standard.  
This will save their lives and will also help in bringing more efficiency to your system. When workers feel safe at your company, they'll work fearlessly. And this way the efficiency will increase. Also, your workers will think highly of you. It's because this certification shows how worried you are for them.
You can enjoy all these benefits by implementing the ISO 45001 guidelines and getting certified to this standard.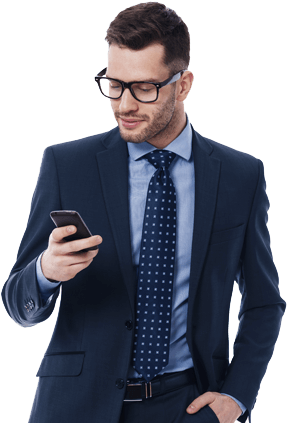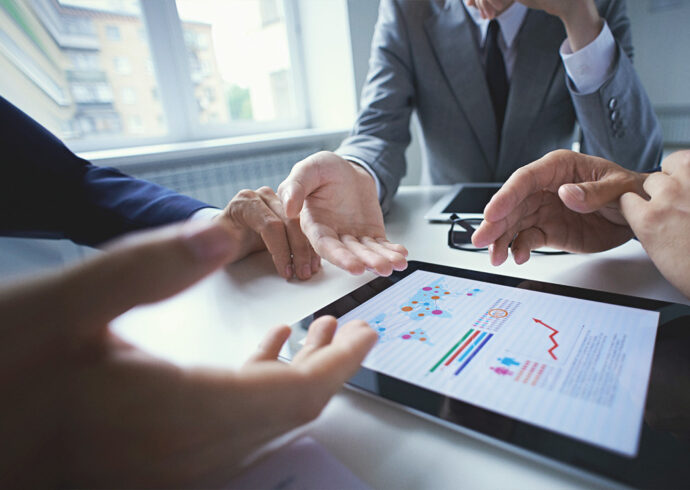 Contact us now!
---
If you're in Middlesex, it's high time that you come to IQC the ISO Pros of New Jersey, for ISO consulting, training, implementation, and certification. Having helped hundreds of companies in getting ISO certified, our professionals know it all.
Whether it's the experience, skills, resources, or mindset, we have it all to get your company certified. Our services are affordable and effective as well. So, if you want the best ISO consulting and that too at affordable prices, contact us now! 
IQC The ISO Pros of New Jersey can help you implement, train on, consult, and have your company and/or organization certified on the following ISO Certifications:
If you want to enjoy the above-listed benefits, contact IQC the ISO Pros of New Jersey, now. Our services are accessible in all of the below-mentioned cities: