Getting ISO 14001 Consulting in New Jersey (NJ)

If you are worried about getting ISO 14001 certified in New Jersey (NJ), we have the solution to your problem. It is known that certifications do not come easy. It takes numerous tough efforts to get certified to the desired standard.
IQC The ISO Pros of New Jersey (NJ) helps firms and organizations to get certified to the desired certification. If you do not know about the ISO 14001 certification, then this article is for you. Once you are familiar with the advantages it brings, you will definitely wish to get certified.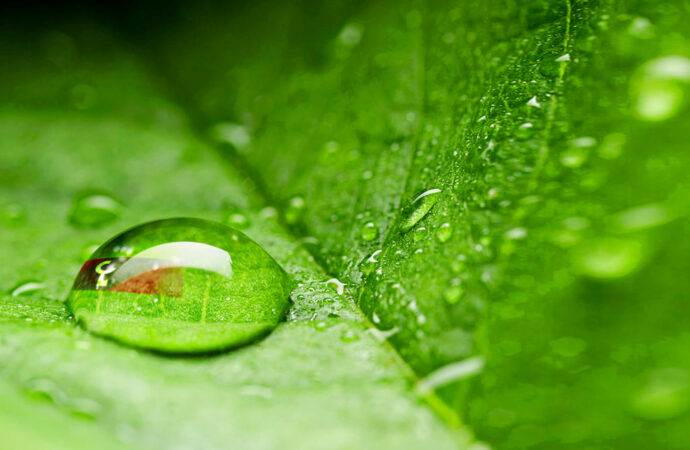 What is ISO 14001 certification?
---
This certification is a generic international standard. The major concern of the certification is the proper implementation of an environmental management system. This standard applies to any industry or firm. Any kind of business organization can establish ISO 14001 certification. 
The damage brought to the environment by human activities must be kept in check. So, companies that fulfill these requirements can evaluate their performance and work for improvement. The ISO works on the basic procedure of PLAN DO CHECK ACT (PDCA). This helps in the accomplishment of any project which is undertaken.
Benefits of ISO 14001 certification
---
Here are some common benefits of ISO 14001: 
Helps in meeting legal requirements

Reduction of waste produced

Improvement in resource efficiency

Meet legal obligations

Trust is built with the customer and the stakeholders

Improve the environmental impact of your firm

There is a competitive advantage with supply chain deals

New business opportunities are created
What are the major impact areas of ISO 14001 certification?
---
Major areas of ISO 14001: 
The scope of the EMS or environmental management system is increased.

New conditions are built for leadership engagement

Proper interactions with the external parties.

Need for risk-based planning and control measures

Increment in the certification costs

Internal audit programs are also taken care of

Investment in the awareness programs

The documentation requirements are revised

Legal compliance requirements are expanded

Operational control requirements are considered
IQC The ISO Pros of New Jersey (NJ) has helped firms to manage all the specific requirements. And we can help you too.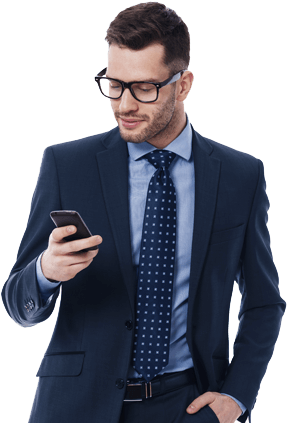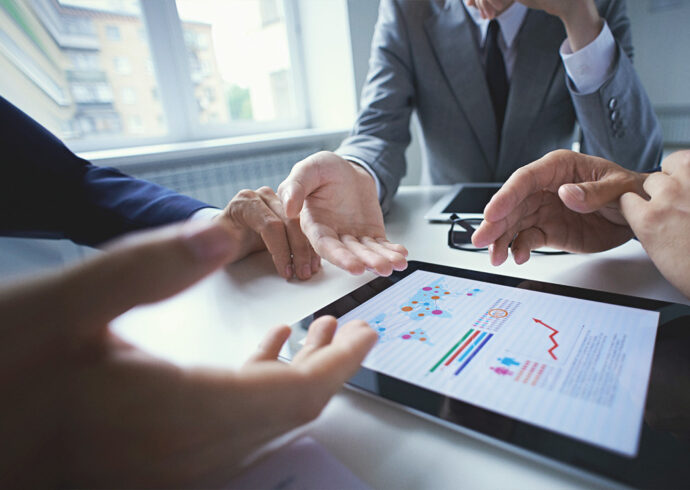 Why IQC The ISO Pros of New Jersey is the best choice for you?
---
In New Jersey (NJ), we have seen the growth of many firms simply by getting certified. We have experts who perform analysis on the schemes your firm uses to manage the environmental regulations. The areas of the fault are considered, and new procedures are implemented. 
You can give your firm the certification gift by taking the right first step, which involves choosing us as your consulting and training partners. The schemes and prices here are affordable and vary from service to service.
A lot of experience and efficient strategy has helped us to serve a huge number of companies. People of the town have rated and reviewed our work as the best. Our services are affordable and effective too. So, contact us right now and make your certification process easy! We will be delighted to serve you.
IQC The ISO Pros of New Jersey can help you implement, train on, consult, and have your company and/or organization certified on the following ISO Certifications:
If you want to enjoy the above-listed benefits, contact IQC the ISO Pros of New Jersey, now. Our services are accessible in all of the below-mentioned cities: