Getting IATF 16949 Consulting in New Jersey (NJ)

Want to get IATF 16949 certified but are confused if it's worth it or not? Don't worry. We've got you. Here is a simple guide on IATF 16949 Certification. Discover what IATF 16949 is and why it is beneficial for your company.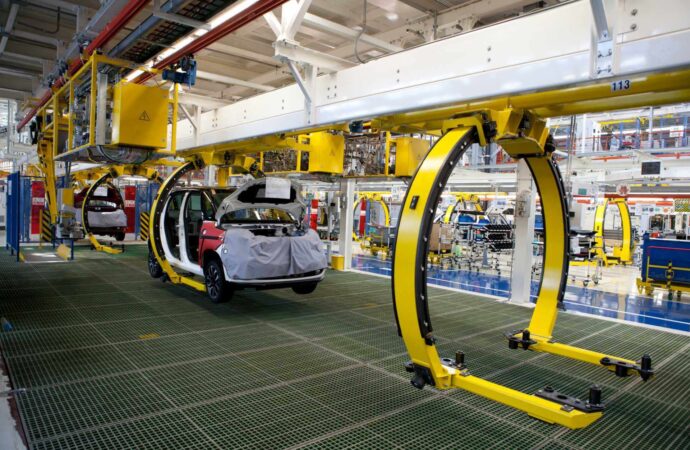 What is IATF 16949
---
IATF 16949 is the most widely used and recognized standard in the automotive industry. It is an international standard developed for the automotive industry. The IATF 16949 standard has been made in compliance with the ISO 9001 standards.
Apart from being just a Quality Management System, the former also has some more requirements specifically for the automotive industry.
What is a QMS?
---
While implementing the IATF 16949 standard, companies have to form a Quality Management System. The QMS is based on the working needs and the requirements of their own company. However, they have to make the QMS by keeping the guidelines provided by the standard.
This makes sure that your company doesn't miss any crucial or important elements that a QMS would require to be successful.
What will IATF 16949 certification be good for your company?
---
There are some tremendous benefits of being an IATF 16949 certified company. Let's discuss all of them in detail: 
Improves image and increases credibility – Your certification acts like proof for your customers that your company has the best systems implemented that ensure quality production. It demonstrates that your company focuses on customer requirements and tries to fulfill its complete efforts. This increases trust in your business and your company.
Qualify to serve in all the automotive industry areas: – There are many companies in the automotive industry that are only interested in doing business with the IATF 16949 certified companies. This is the most common reason why many organizations get certified. It increases your chances of getting big business contracts.
Continuous improvement – The implementation of the IATF 16949 standard and QMS leads to continuous improvement. Continuous improvement leads to savings of cost, resources, and time.
Fully integrated processes – With the implementation of IATF 16949, you not only focus on one single process. The entire work of the organization comes to notice. Improvements and changes are made wherever required. This helps in the betterment of the organization and brings in efficiency and effectiveness in work.
Looking for a company to help you get IATF 16949 certified? You're at the right place.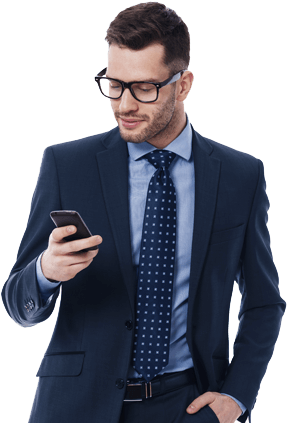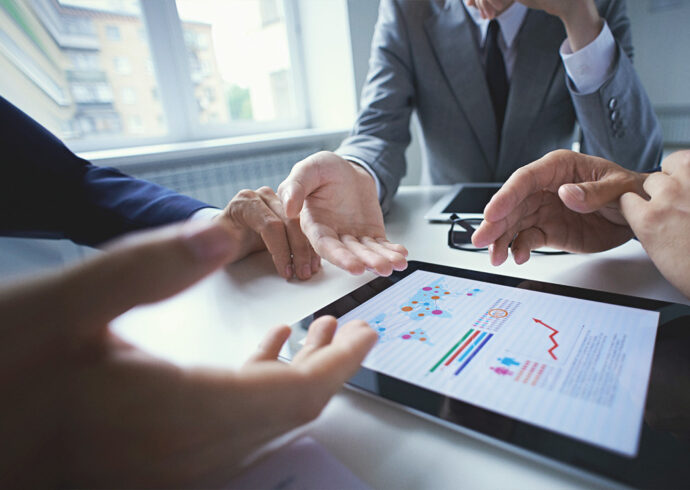 What are we, and why should you come to us?
---
We, IQC the ISO Pros of New Jersey, are among the leading ISO training companies in New Jersey. We provide:
ISO/ IATF 16949 Training

ISO/ IATF 16949 Consultation

Auditing

Affordable services
We will provide our complete assistance from the IATF 16949 consultation to the complete documentation for your IATF 16949 certification. We are well experienced and have worked with some of the biggest companies in the state. 
IQC the ISO Pros of New Jersey has the most qualified, learned, and certified trainers and consultants. If you have queries or want deeper insights about IATF 16949 or any other ISO standard, contact us on our helpline.
IQC The ISO Pros of New Jersey can help you implement, train on, consult, and have your company and/or organization certified on the following ISO Certifications:
If you want to enjoy the above-listed benefits, contact IQC the ISO Pros of New Jersey, now. Our services are accessible in all of the below-mentioned cities: