Welcome to the ISO Pros of New Jersey

IQC the ISO Pros of New Jersey is a reliable ISO consulting company. Our experts help companies analyze, understand, and implement ISO guidelines so that they get certified to ISO standards. Our professionals have helped hundreds of companies and can help you too. So, reach out.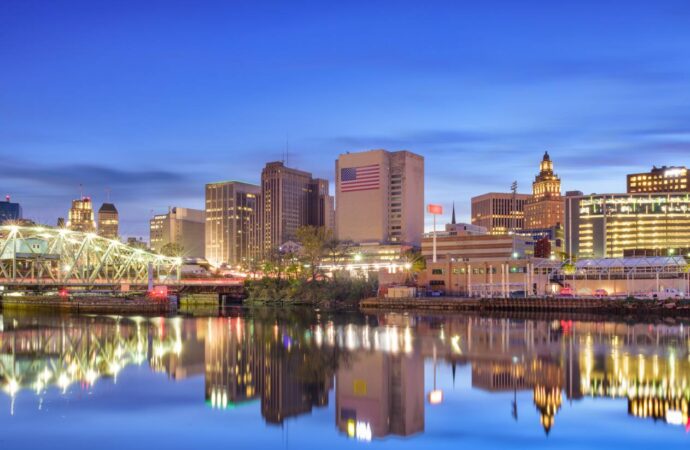 Common ISO certifications IQC the ISO Pros of New Jersey can help you with
---

Occupational health and safety are something we don't talk much about. But it's an important factor. It's the reason an ISO standard was set up known as ISO 45001. Workers lose their lives across the globe due to poor working conditions in companies. And this is what ISO 45001 can help you prevent.
This is an ISO standard in the occupational health and safety field. It helps in integrating processes that ensure a safe working environment for the employees working in an organization. The prime purpose is to reduce workplace accidents and save the lives of the workers.
If you feel like your employees aren't safe, apply for this certification now! It can bring numerous good benefits like better reputation, credibility, and demand for your products. This will happen because this certification will act as proof of your firm's concern regarding your employees.
It shows how responsible you are. When employees feel safe at your company, the efficiency will increase. And when efficiency increases, you'll be able to scale your business up to the top.
Why do you need IQC the ISO Pros of New Jersey?
---
Getting ISO certified is not something that happens in a day. You need a lot of dedication, resources, skills, experience, and ample knowledge of guidelines before getting certified. And without these factors or aspects, the certification procedure can sound like a real problem.
It's the reason why you need reliable ISO consultants like IQC the ISO Pros of New Jersey. Our professionals have everything your company needs to get certified. Here is how we're going to help your company get certified in New Jersey:
To get certified to an ISO standard, you first need to implement the guidelines and fulfill the underlying requirements And before you could do this, you need to analyze your systems. This is where we're going to help you out. We'll help you understand the standard guidelines and analyze your system.
This will help us in easy implementation and will help you stay on the same page with us. Once we're done with the brief analysis, we'll help you integrate the guidelines into your processes system. This will help in achieving the purpose of certification and will help your company improve.
IQC the ISO Pros of New Jersey also has trainers who will help your employees learn about the ISO standards in detail. This way, your employees will become more familiar with ISO standards. It will help them become independent and ultimately help your organization in present and future endeavors.
We also have professional ISO consultants who will take good care of you during the procedure. They'll provide you with the necessary consultation whenever you need it. Ultimately, we have the staff to make your certification procedure easy and comforting.
Once the implementation is complete, our auditors will help you host audits within your organization. These audits are known as pre-assessment audits. Such audits are performed for two purposes:
First: To give your employees a taste of how the real audit will be like
Second: To check our implementation system for any faults.
This audit is like a test flight that helps us ensure that everything is in place. Once this is completed, we will help you file for the certification. After that, an accredited body will audit your company, check for compliance, and issue you a certification.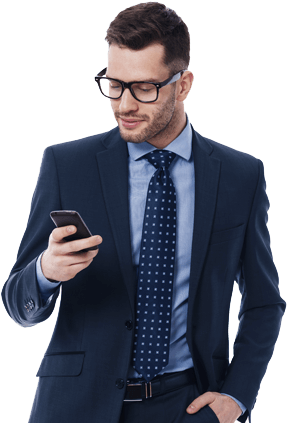 Why companies here in New Jersey choose us:
---
Here is why companies here in New Jersey love us: 
Unique Strategies the procedure
Whenever we begin with a new project, we create unique strategies instead of following a generic approach. It's because our experts think that different companies operate differently. So, the solution should be a different one too. And this works for us every time.
Every time we can ensure success for the companies who put faith in us. It's one of the prime reasons why companies come to our IOS consultants.
Affordable Services 
ISO consulting, training, auditing, and implementation require a lot of effort. But that never means the services have to be too costly. Unnecessarily raising the costs that most companies cannot afford is what we do not prefer. It's the reason we always charge a fair price for all ISO services that we offer.
Contact us now!
---
You can make the procedure easy, hassle-free, and successful by hiring our professionals. Or you can save some money by doing it all on your own and face overwhelming stress, which doesn't guarantee you success. The choice is yours.
IQC The ISO Pros of New Jersey can help you implement, train on, consult, and have your company and/or organization certified on the following ISO Certifications:
If you want to enjoy the above-listed benefits, contact IQC the ISO Pros of New Jersey, now. Our services are accessible in all of the below-mentioned cities: